Services of Performance Physical Therapy
Whether you have been injured on the job, in an accident, or on the playing field, we can help you get back in the game and live life the way it was meant to be lived. We are equipped and available to help you overcome your injury through an effective, individualized therapy regimen.
Our professional staff will listen to your concerns and deliver personalized service every time you visit.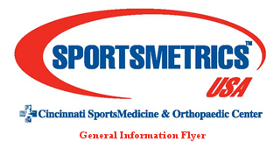 "My knee was injured playing baseball, but PPT worked with me after surgery to heal and strengthen it. I'm back on the field having fun!"
Josh
Patient
"Life requires your best... We guarantee ours."
Scott Slack
PTA, Certified STS
"PPT helped me get recover from a back injury. They were so kind and caring."
Stephanie
Patient