How can help you?
Contact the Team
A:Booneville Location
809 North Second Street
Booneville, MS 38829
T: (662) 728-7218
E:
perftherapy@bellsouth.net
W: www.performancept-mdt.com
Patient Forms
You may download and complete the following forms prior to your first visit.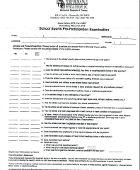 Patient Info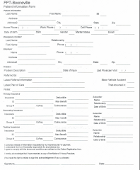 Sports Physical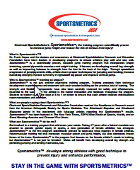 Sports Metrics
Payment
We accept most insurances and all major credit cards. Please contact our office to verify that we are in network with your insurance company.